Restoration Young Adults (18-27)
At Restoration Church we believe creating an environment where young adults can know, grow and go in their relationship with Jesus. Developing real relationships in Christ is what this christian life is all about and fulfills our vision for Restoration: Renewing our Love for God and our love for others.
We would love to see you and your friends and family at Young Adults. We know you will have a blast and take away key biblical lessons and insights about Jesus that you can apply to your daily life.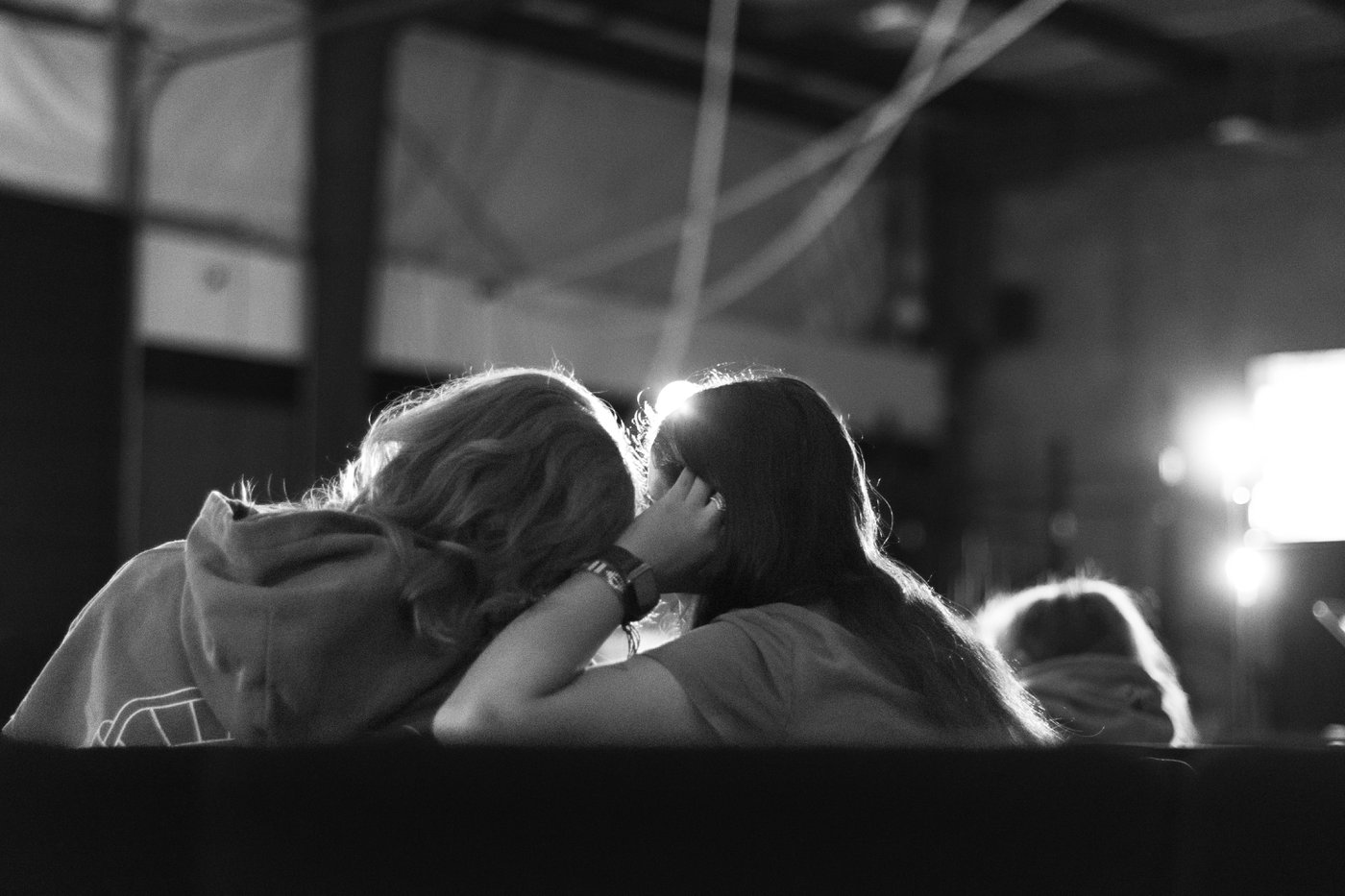 Your First Visit
Here's what to expect when visiting Young Adults for the first time:
First, you need to know where we meet and the time.
We meet at Pastor Rich's house. It's super easy to find. Located on the East side off Paseo and Ventura. We get started at 6:30pm once a month on a Friday night!
For exact address please send us a message with the link below to plan your visit and we will reach out to you.
(NOTE: We value your privacy and will not share this information with anyone):
Second you can expect:
To build relationships
Study Gods word together
Conversational led discussion through Gods Word.
Worship and prayer time
Eating good food and hanging out having fun!!!
Got questions?
If you have further questions concerning our Young Adults experience or visiting Restoration Church, simply click the button below and get in touch with us!
We would love to see you Sunday's at church.