Who we are at Restoration Church
Restoration Church cares about one thing more than anything else, Jesus Christ! The Risen and Victorious Messiah!
And through our faith in Jesus our vision is to renew our love for God and our love for others.
We seek to live that out in our mission which is to see those that are far from God, raised to new life in Christ Jesus.
We are a multi-cultural, multi-generational and multi-ethnic church. We don't believe the church is comprised of one specific people group, but all people, all backgrounds, and all ages.
Restoration Church is a family of individuals that have found hope, healing, freedom, and restoration in Jesus, and simply want as many people as possible to experience that exact same love, power, and freedom.
Where we come from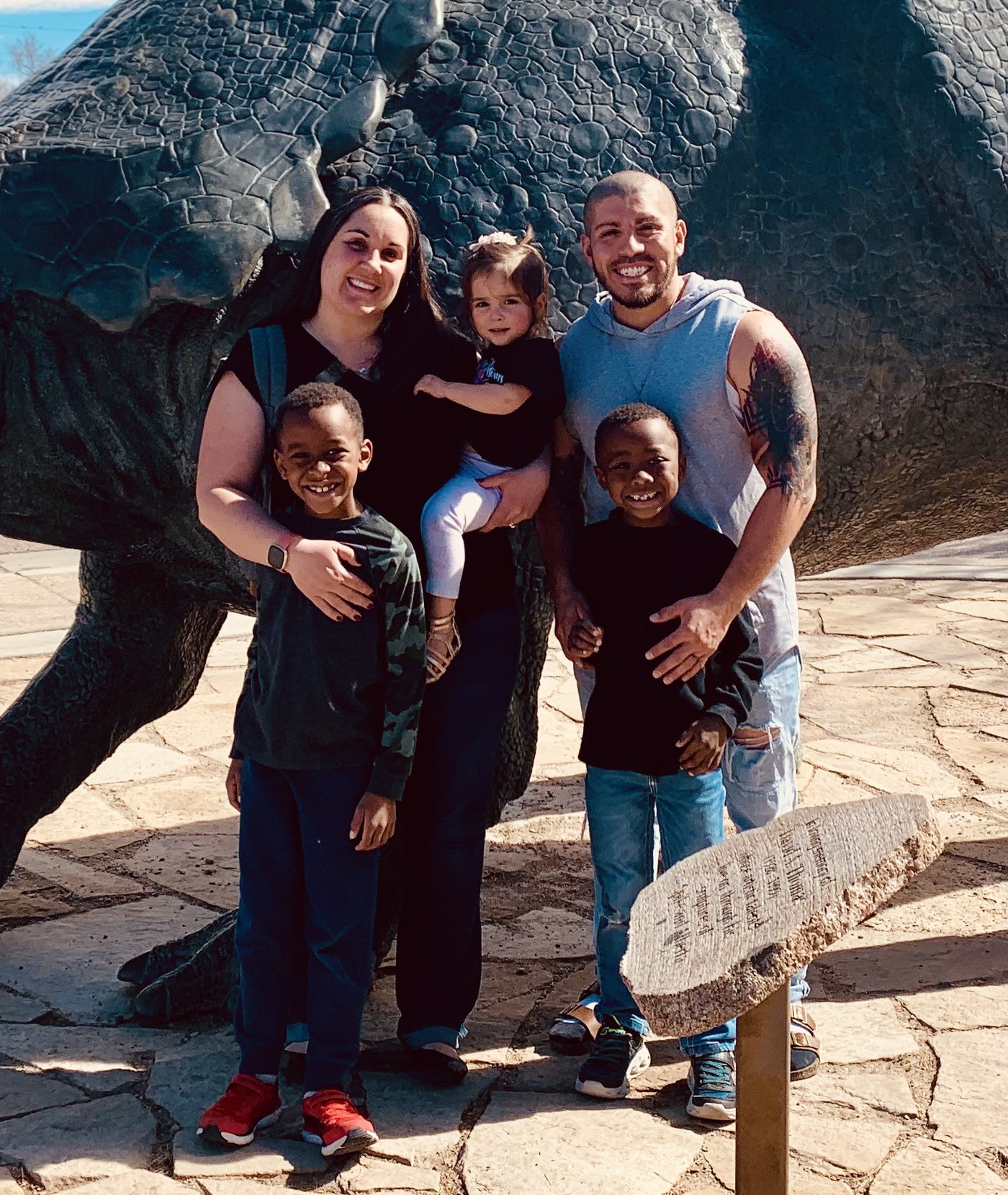 Richard and Jessica Trujillo are the founding and senior pastors of Restoration Church alongside their sons Jeremiah and Joshua and daughter Alice.
Pastor Rich is also a singer/songwriter, accomplished musician and has been in pastoral ministry for over 13 years.
They were called to plant a church in the south broadway area of Albuquerque New Mexico and that's where Restoration Church got its start. They have a special place in their hearts for the Barelas neighborhood, but their vision expands beyond that throughout the whole city!
Richard and Jessica were both born and raised in the city. They are excited to share the gospel throughout the city of Albuquerque to see those who are far from God to be raised to life in Christ Jesus.
Where we're headed
What's the bottom line? More than ever, Restoration Church is committed to fostering a family and fellowship built around hope, restoration and community.
Hope for the future. Hope for better. Hope for progress. Hope for real community. Hope in Jesus.
And as we move forward as a church family, inclusion and belonging remain at the center of who we are as followers of Christ!
Here at Restoration Church, we are driven by our relationship with God and with each other.
We strive to build productive, real relationships that make a positive, long lasting impact with all of our pursuits in love, teaching others to do the same.
What this means for you
What does this mean for you? Most importantly, you're always welcome at Restoration Church.
We're saving a seat for you. Wherever you're at in your faith journey, you'll always be accepted as part of the Restoration family.
Beyond that, if you're ready to plan your first visit, click here. If you want to learn more about our beliefs as a church, click here. Or if you'd simply like to get in touch with a person on our lead team directly, click the button below.